Last updated 17th of June, 2016
We have new chartreux kittens for sale right now.
DOB 26th of April, 2016
s: CH Tristan Grace Grey, CZ x d: CH Tanya Grey Tician, CZ, CHA
We have five babies, three girls and two boys in the litter.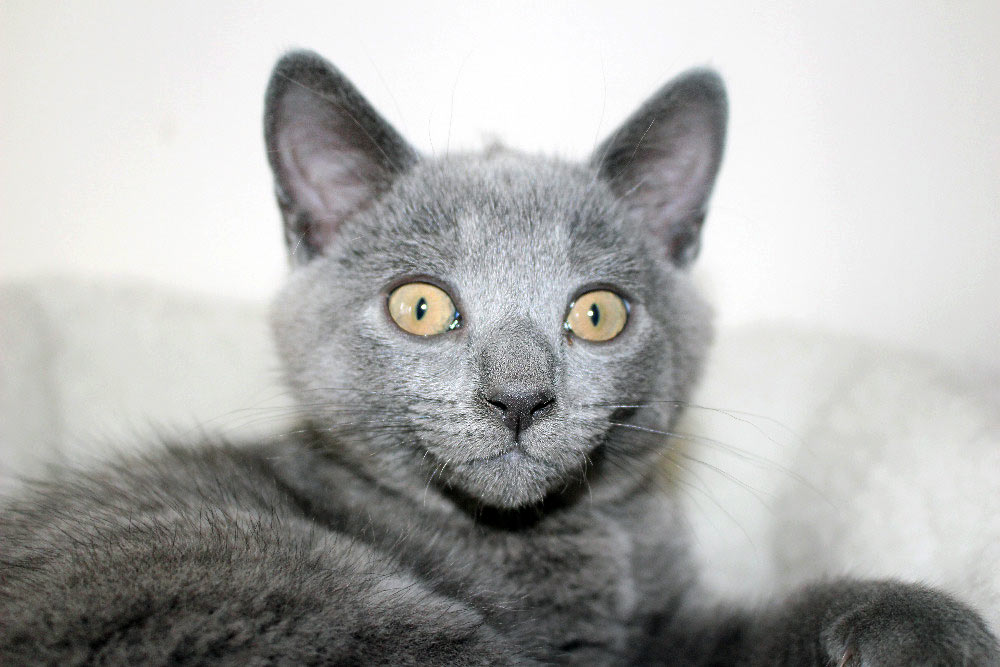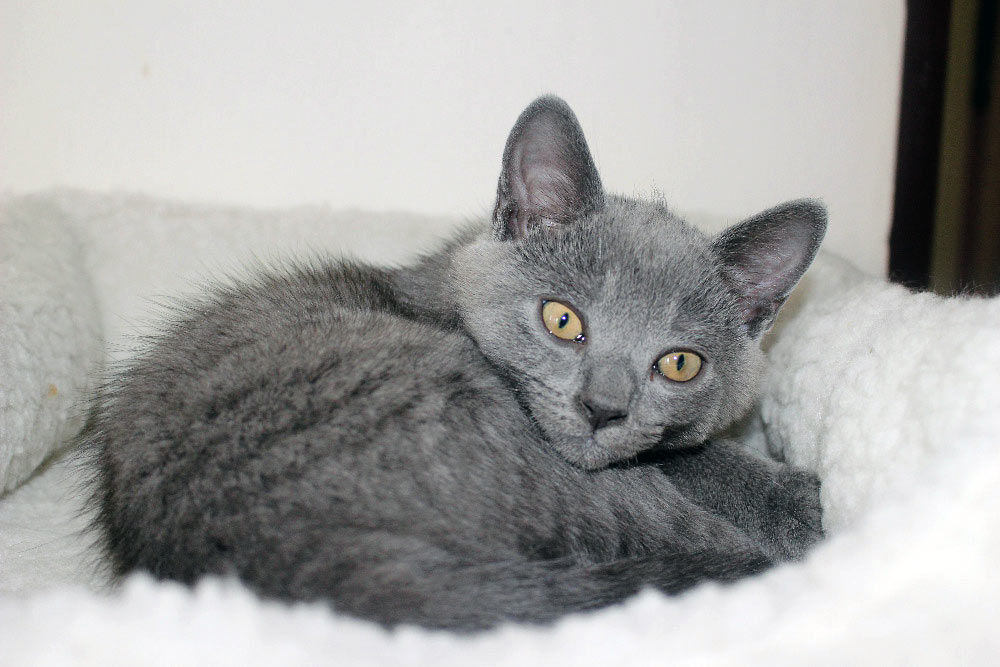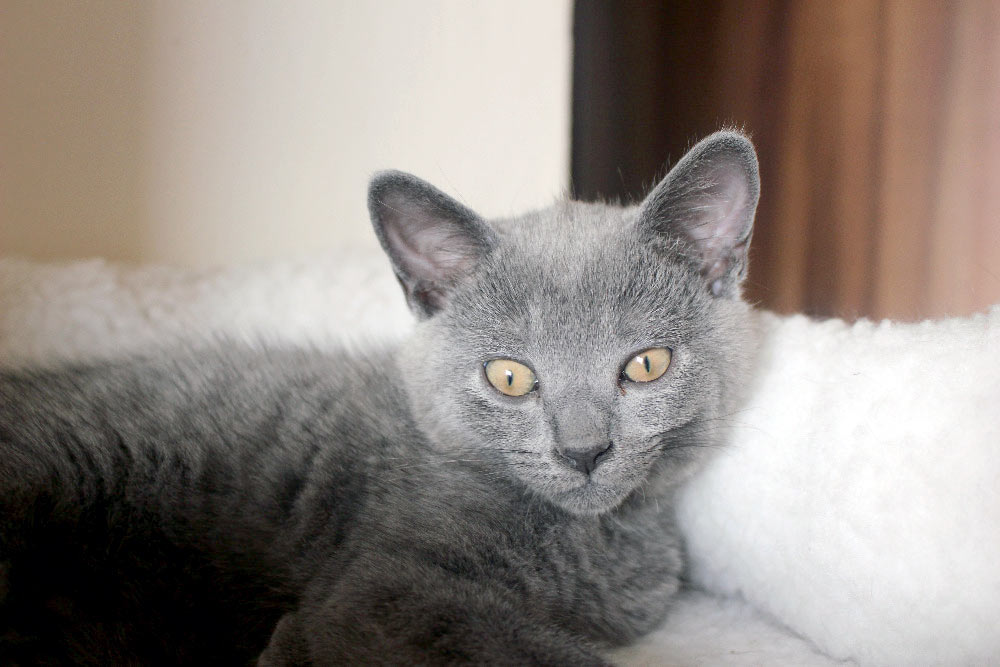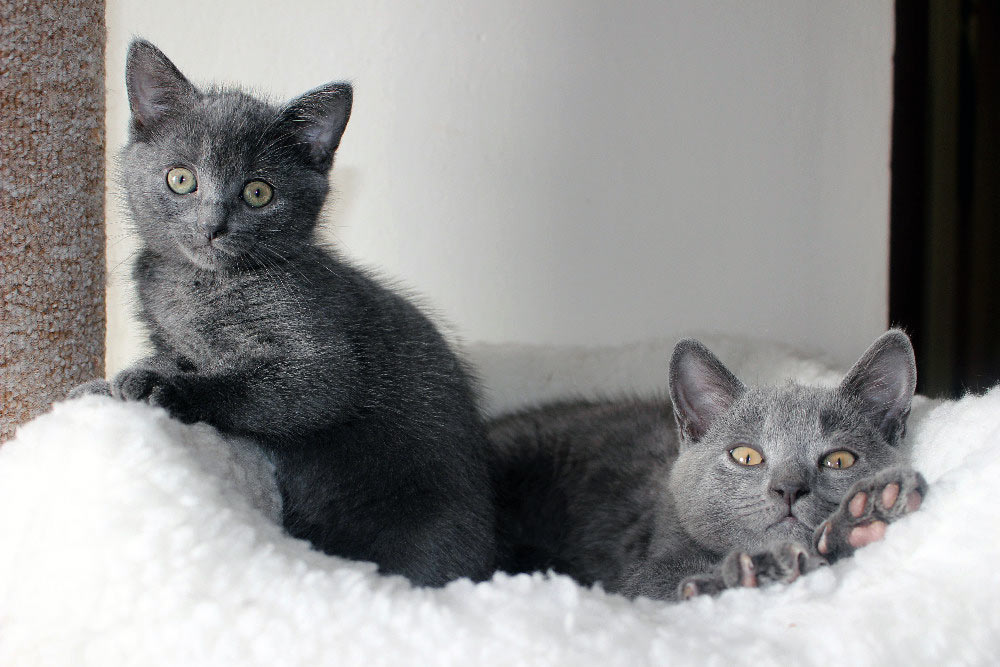 at 7,5 weeks
Our litters are good balanced, see below.
Past kittens