Last updated 9th of August, 2021
We have kittens for sale for now.
Litter "K"
DOB.: 12th of June, 2021
sire: GIC Ashley Very Lucky, CZ, PER as 24 x dam: Zaireé de Montespan, CZ PER n 03
We have two girl on the litter. One is black-white and one is blue spotted.
KAROLÍNE blue spotted tabby persian girl ELH / PER a 24
RESERVED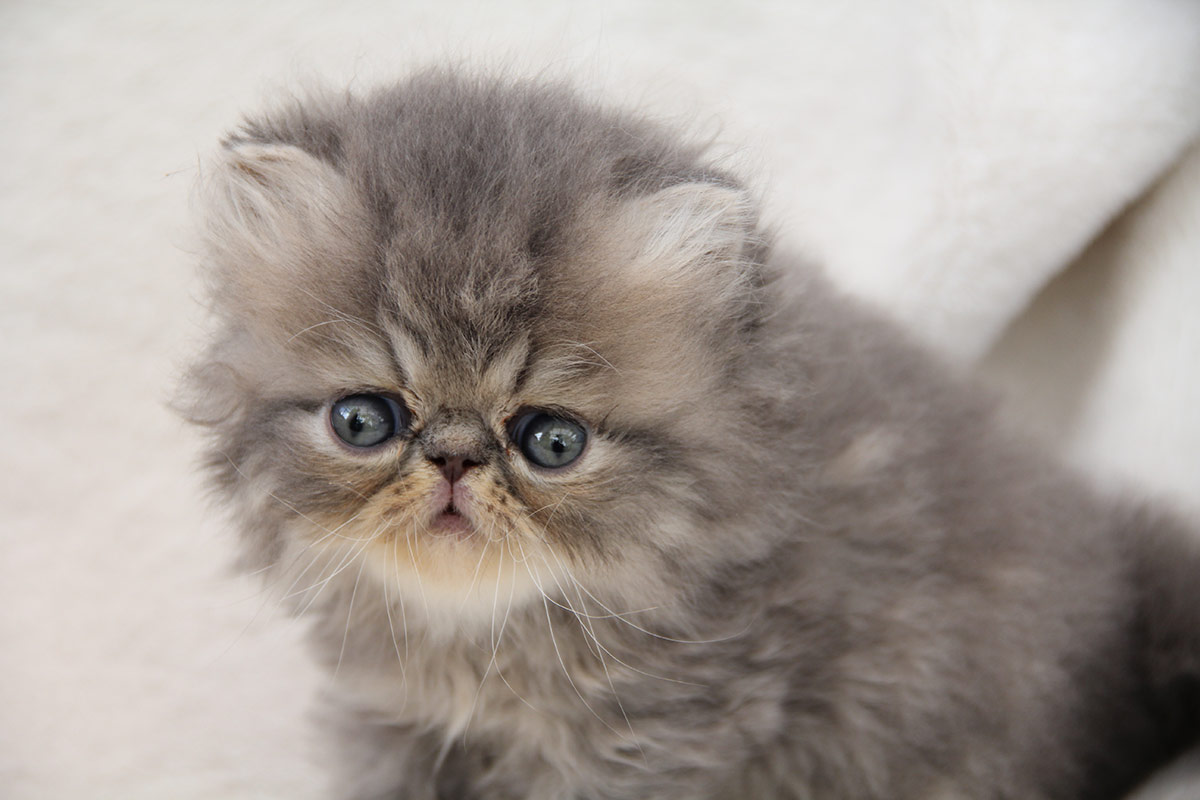 at 1 months
Katharine perská kočička černá bikolor ELH / PER n 03
FOR SALE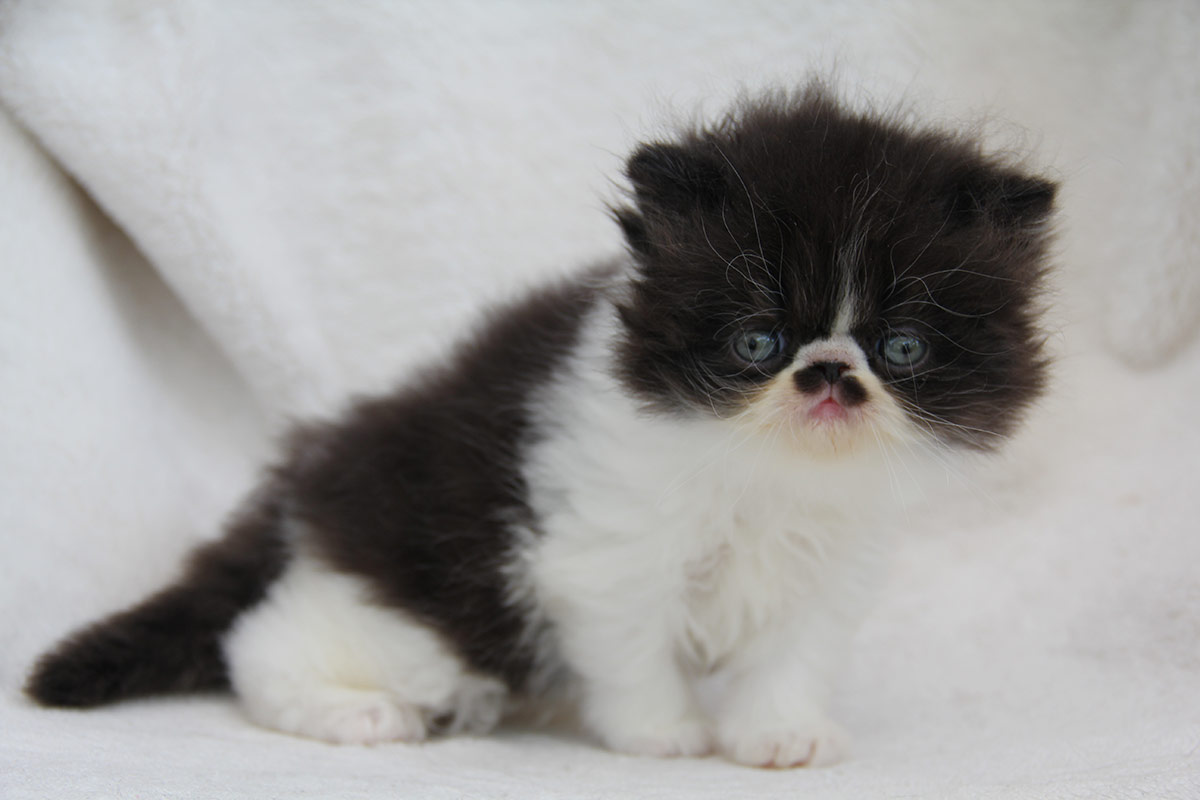 at 1 months
Litter "J"
DOB.: 14th of April, 2021
sire: GIC Ashley Very Lucky, CZ, blue silver tabby (ELH) / PER as 24
dam: Cheria Granat, CZ, cream-white / PER e 03
JULIA blue-cream silver spotted female (ELH) / PER gs 24 62
SOLD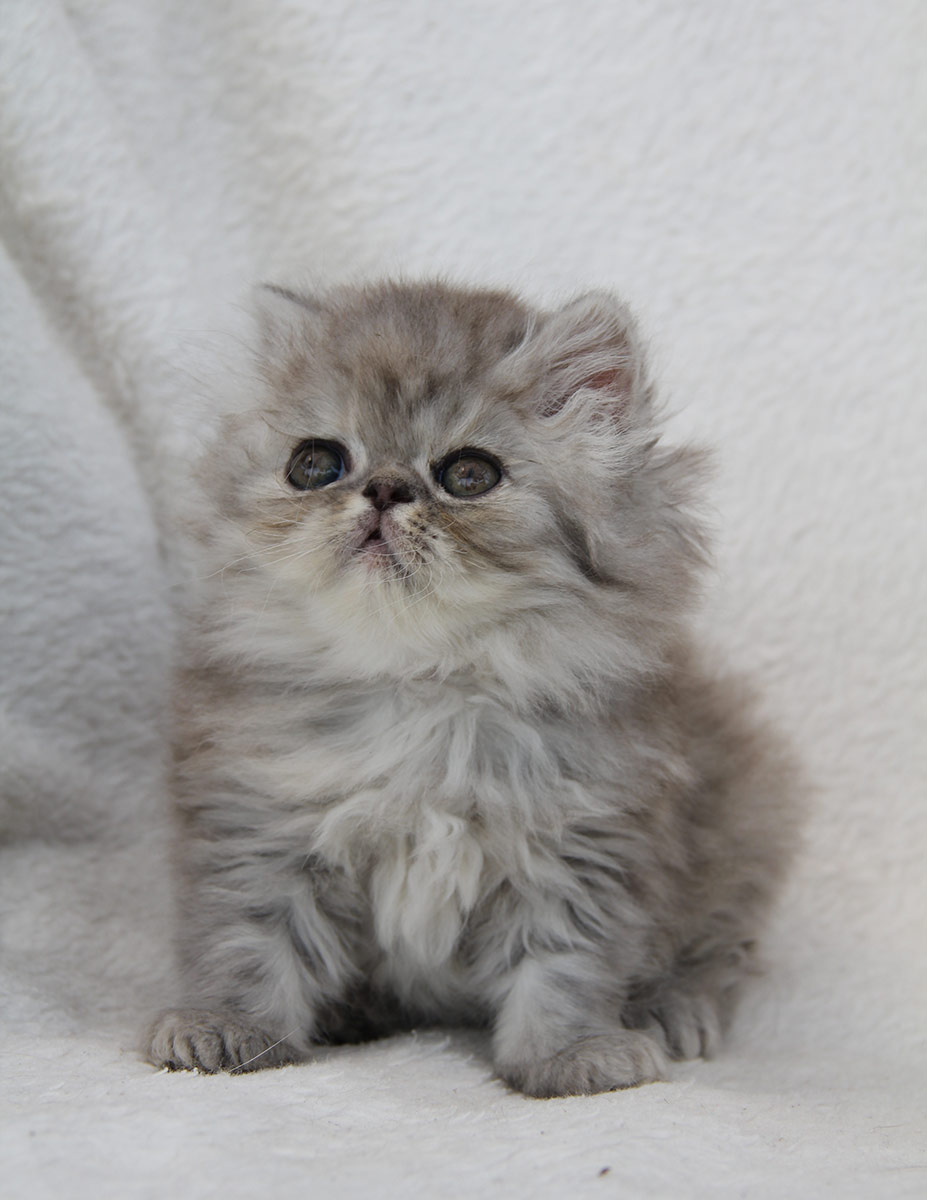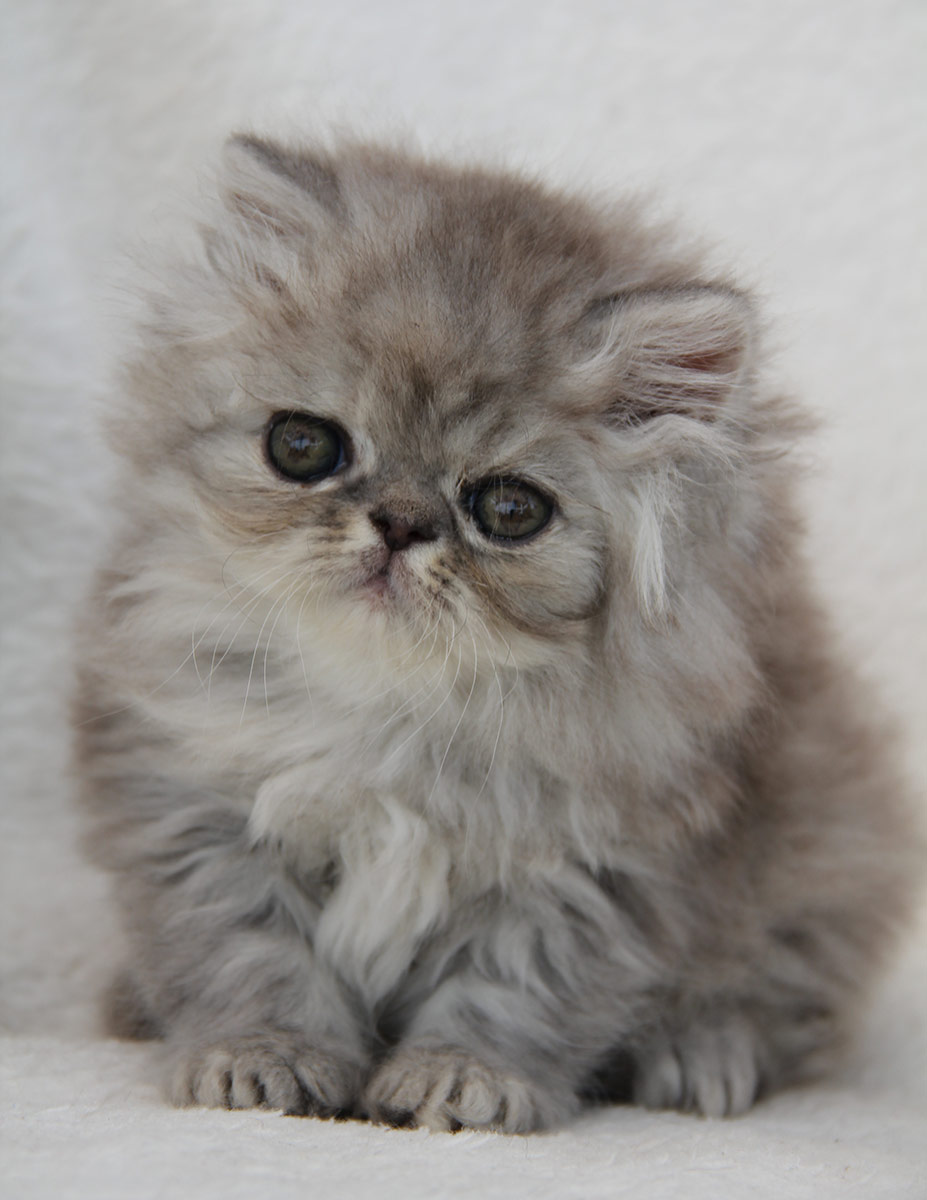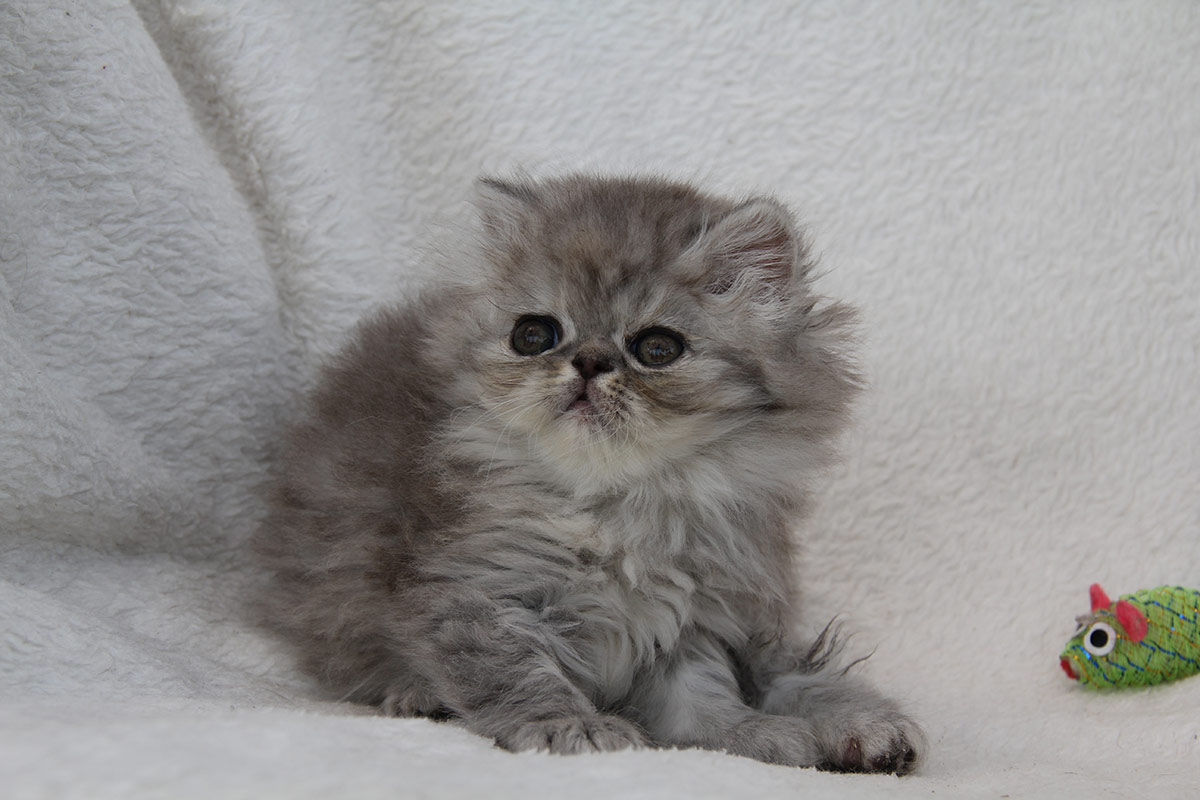 at 7 weeks
JASPER cream persian male (ELH) / PER e
RESERVED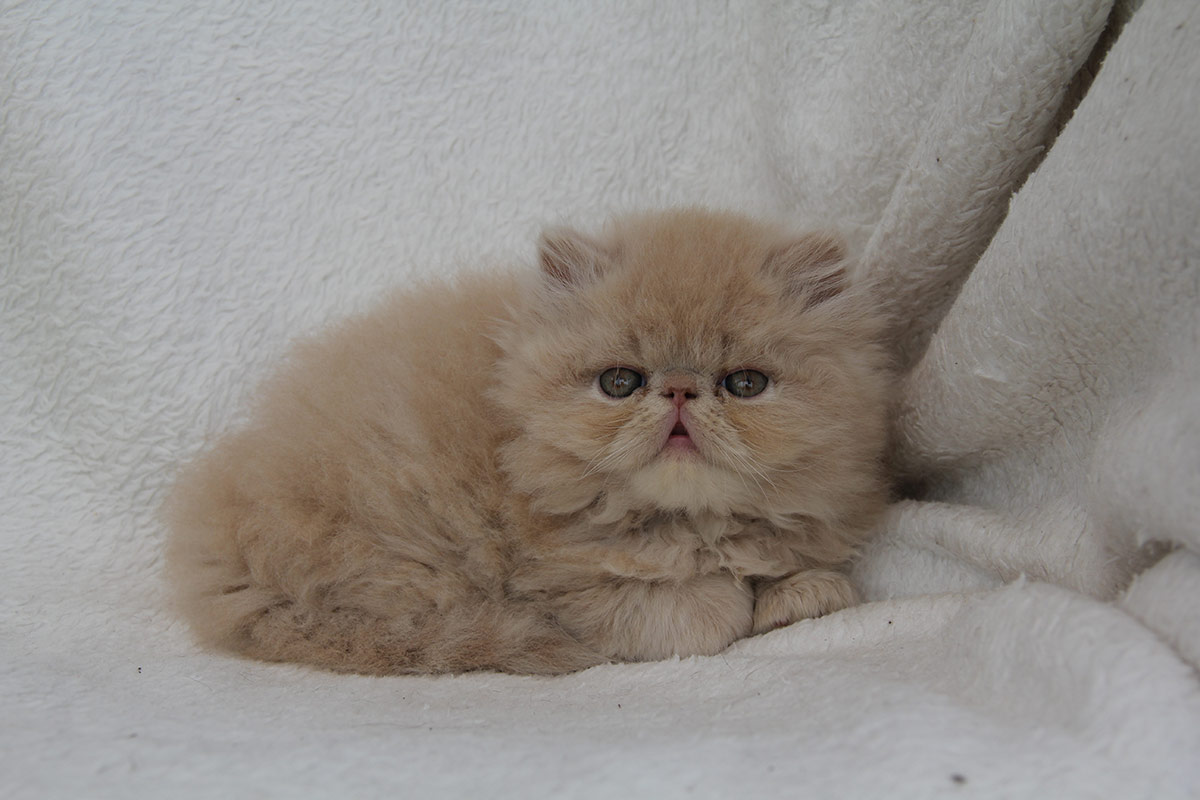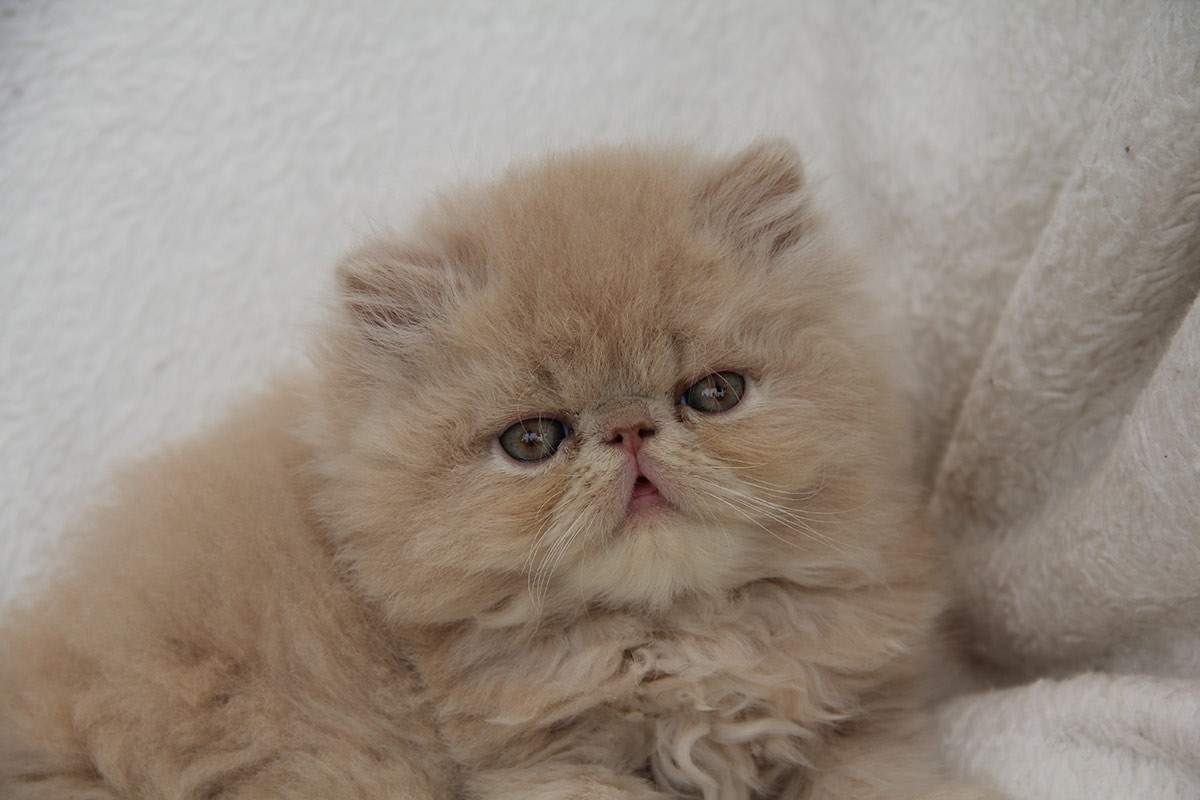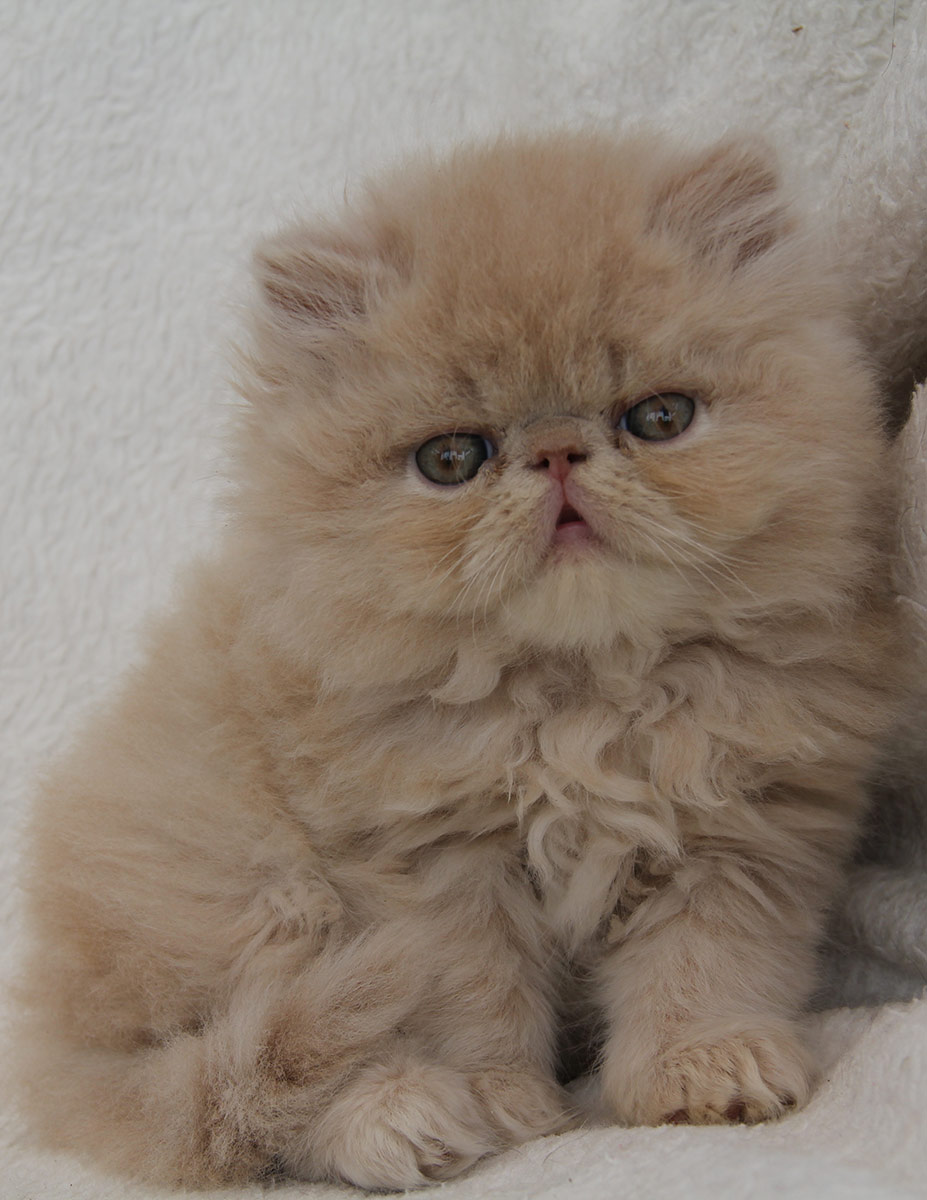 at 7 weeks
JASMINE dilute calico female (ELH) / PER g 03
SOLD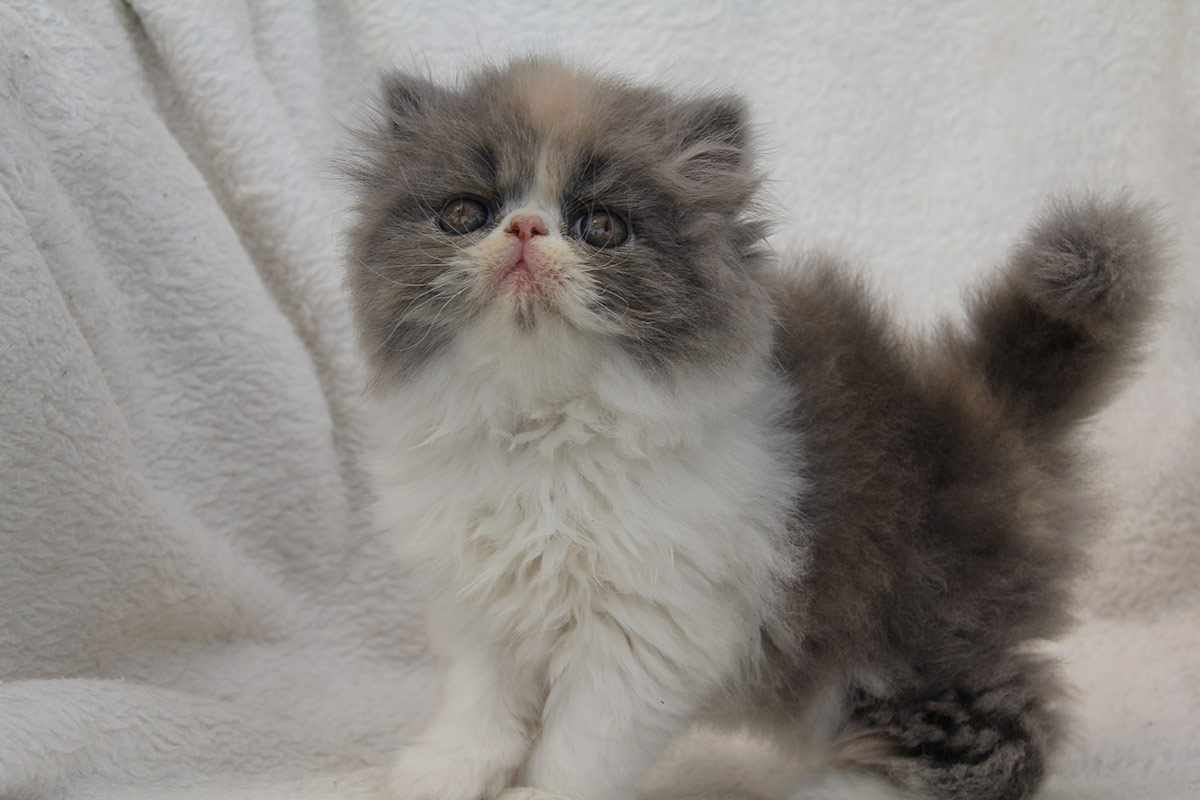 at 7 weeks
If you are interested in my kitten, don't hesitate to contact me by e-mail
cattery.deMontespan@seznam.cz