FEMALES
The cattery is closed.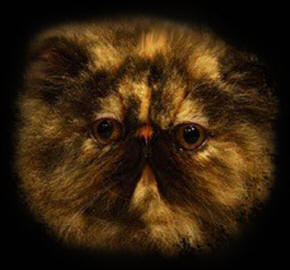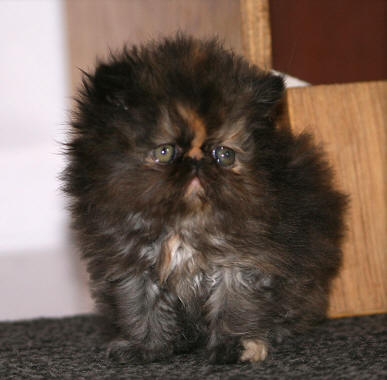 Photos by Alomi
Alomi's May-B-Baby of Oriens-Mau
Tortoiseshell / PER f
s: Boberan's Wild Shot of Alomi x d: Montecristo Bacall of Alomi

DNA PKD negative (UC Davis)
Moved back to cattery Alomi.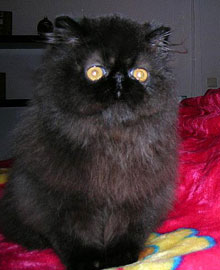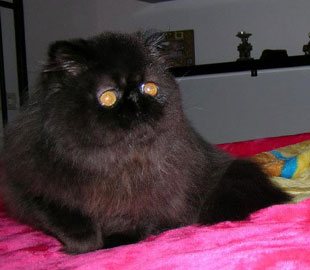 Photos by Melositos
Melositos Noir of Oriens-Mau
Black / PER n
s: Boberan Black Spade of Melositos x d: Kitty Charm Moonwinds
DNA PKD negative (UC Davis)
She is a full sister of GC BW NW Melositos White Owl of D 'Eden Lover.
Unfortunately she is spayed. Happily we have the son out of her Oriens-Mau Signature From The Past for our breeding program.
Some of our past queens
Coquette Oriens-Mau, CZ
PER g 23 / Blue Patched Tabby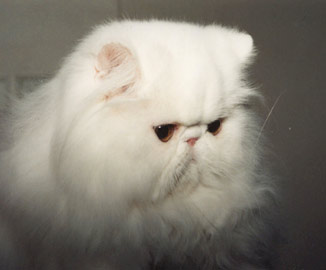 Dolce Vita Recital, CZ
PER w 62 / White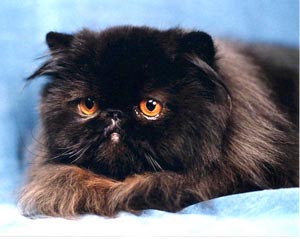 Zahwa Oriens-Mau
PER n / Black
o: IC Bon Ton Oriens-Mau, m: IC Borgo Alla Viviana