Persian kittens for sale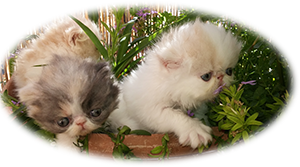 We have newborn persian kittens for a booking.
They are very promising.
Cream Tabby-White male / PER e 03 23
DOB. March 14,2019
s: Remu-Martin Charm Look, d: Beaubell's Muji of Remu-Martin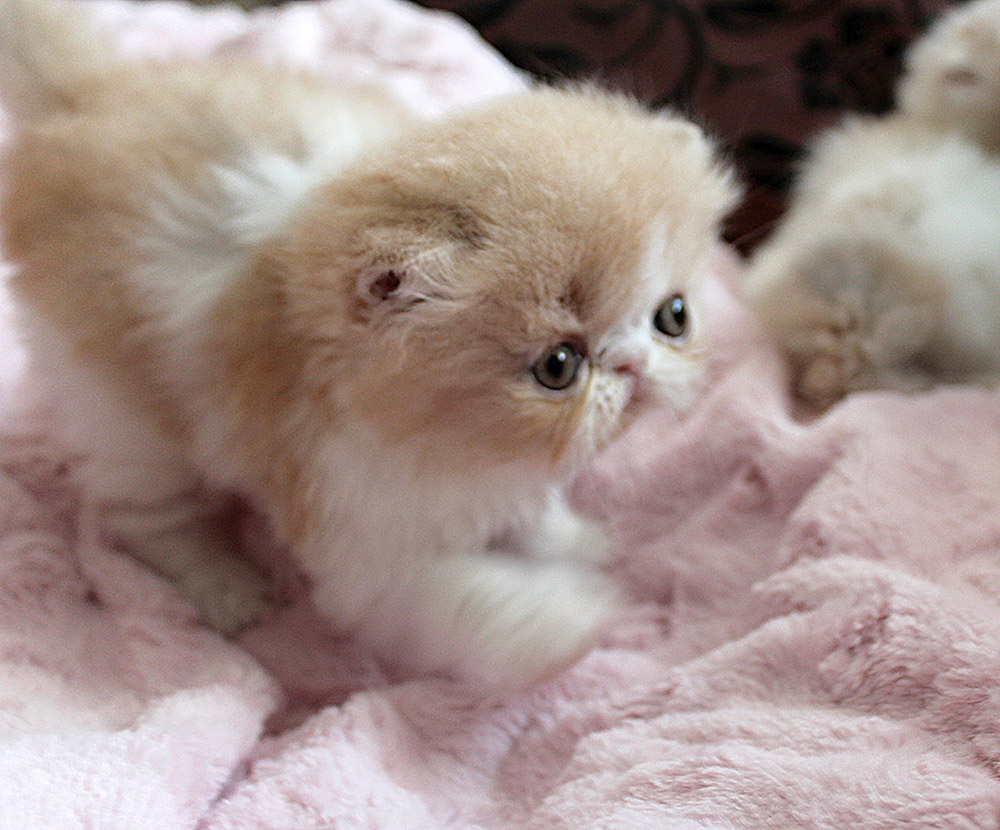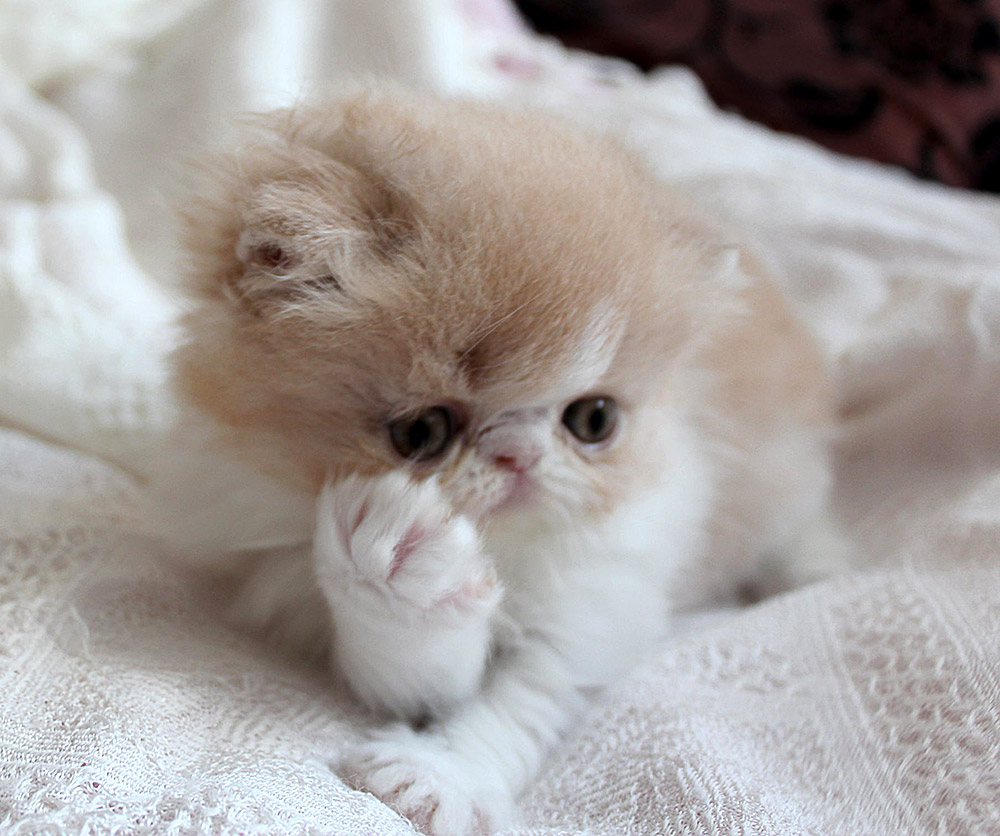 at 5 weeks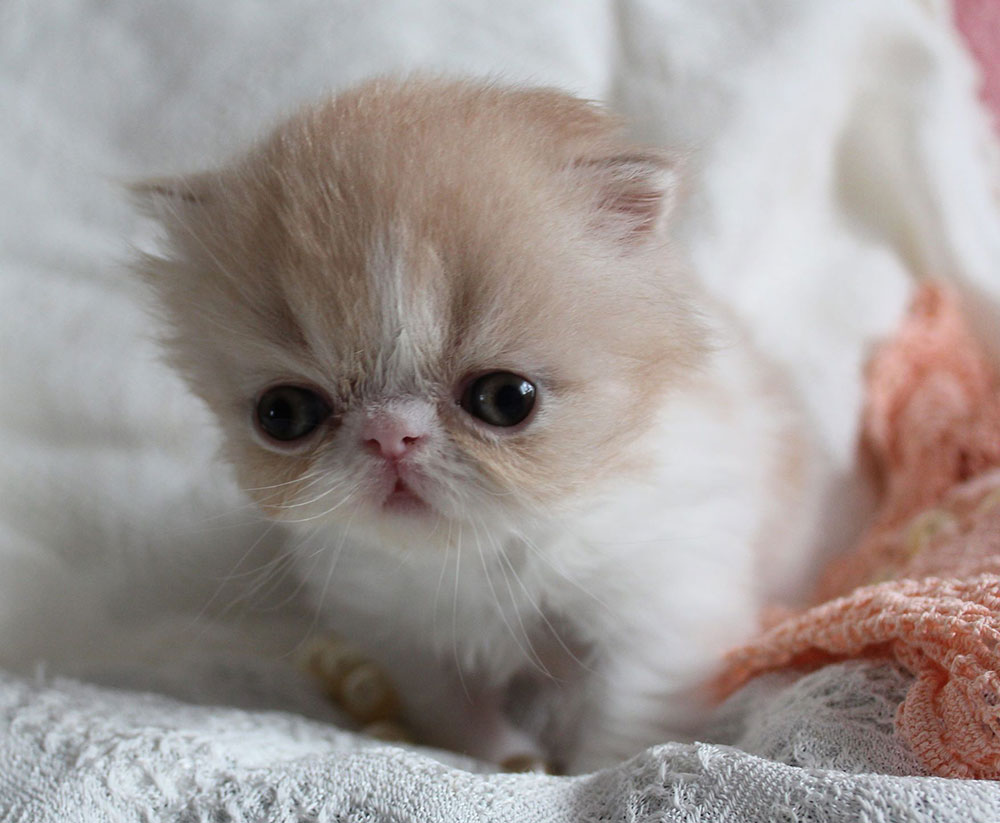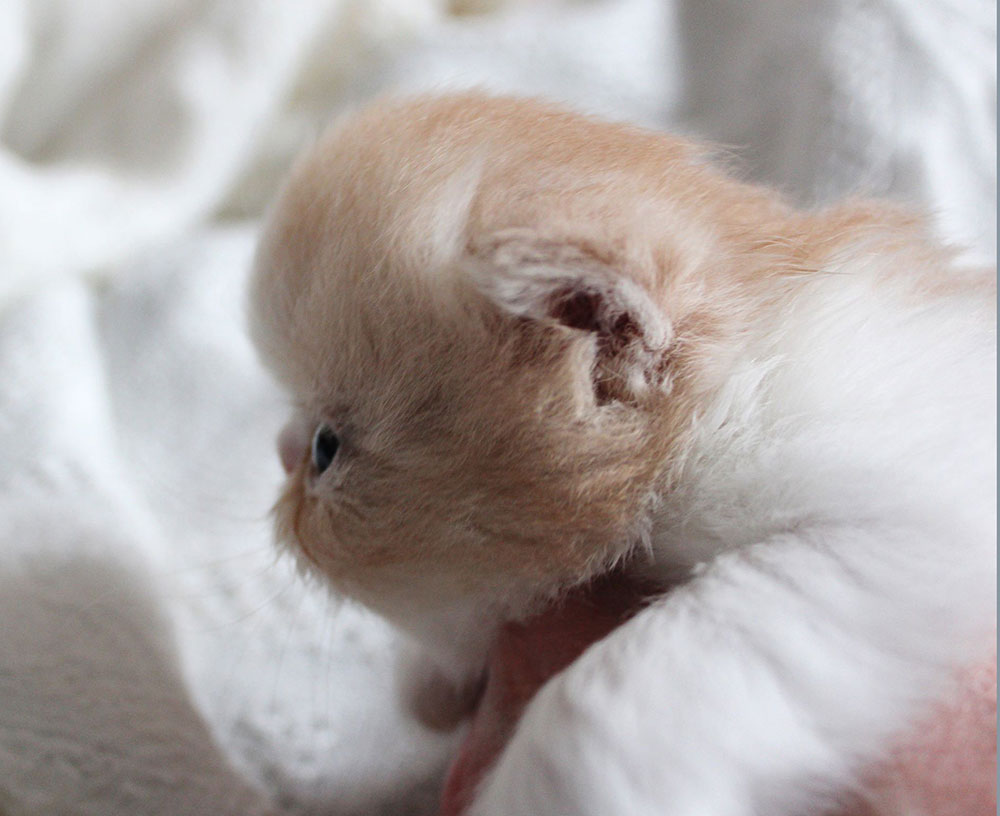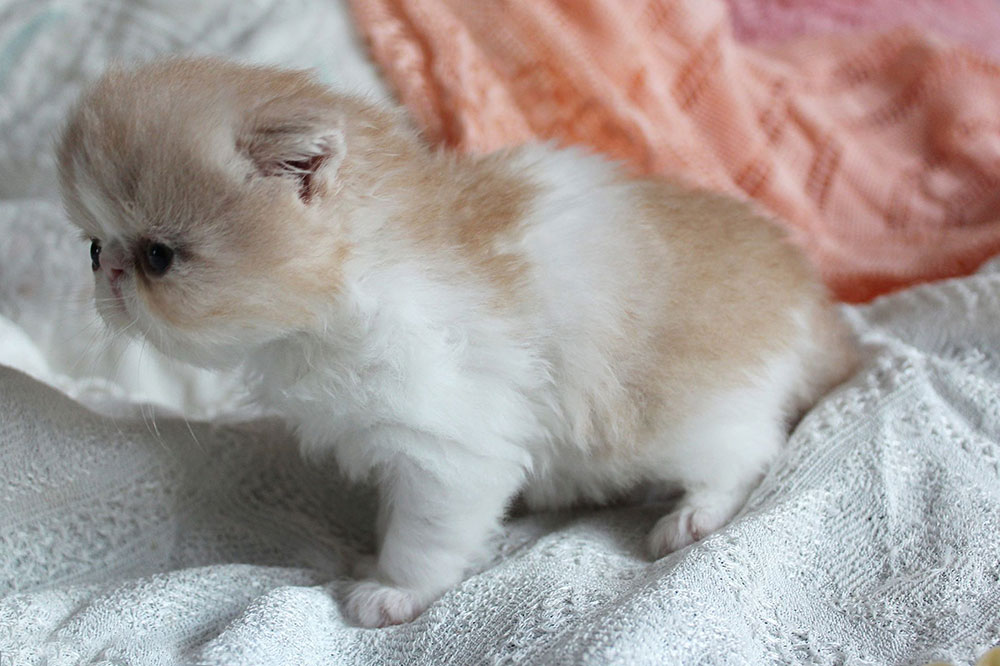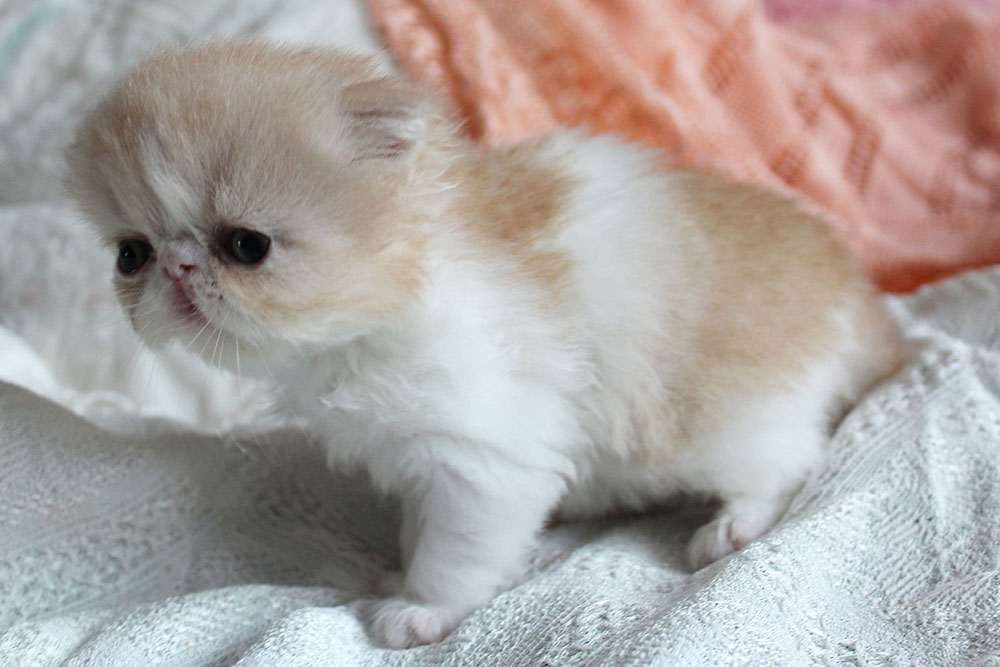 at 4 weeks
Blue Patched Tabby-White Persian female / PER g 02 21 62
DOB. March 20, 2019
s: Sarthilda's Yuri of Remu-Martin, d: Remu-Martin's B.B.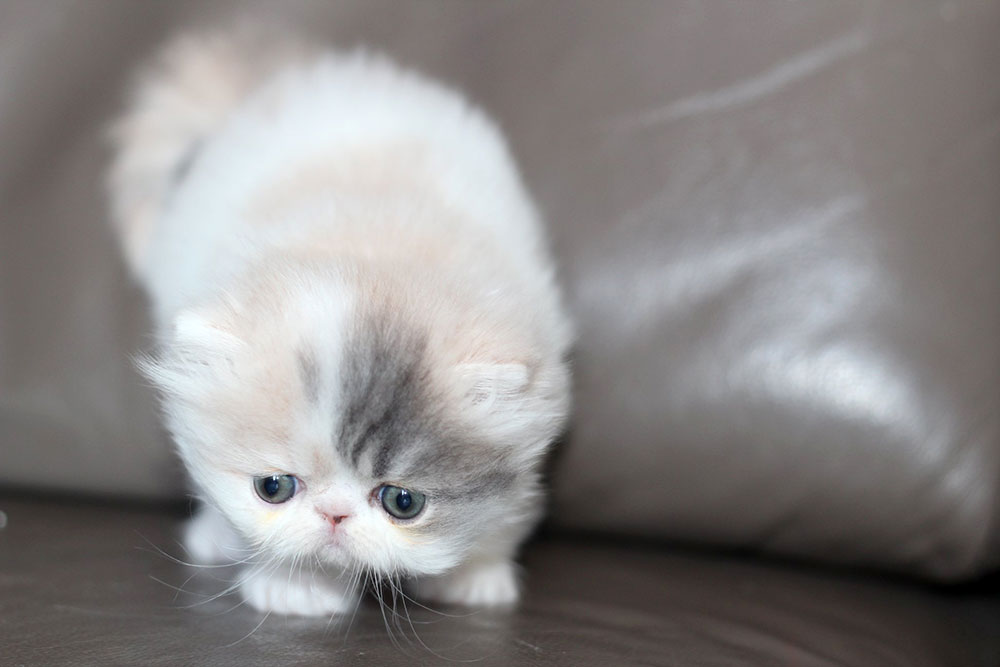 at 5 weeks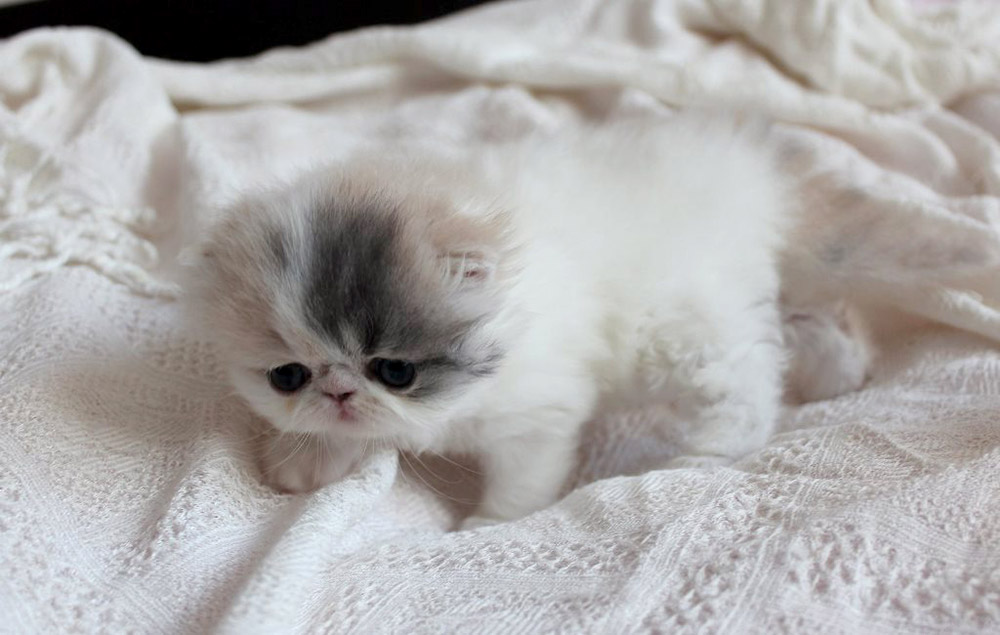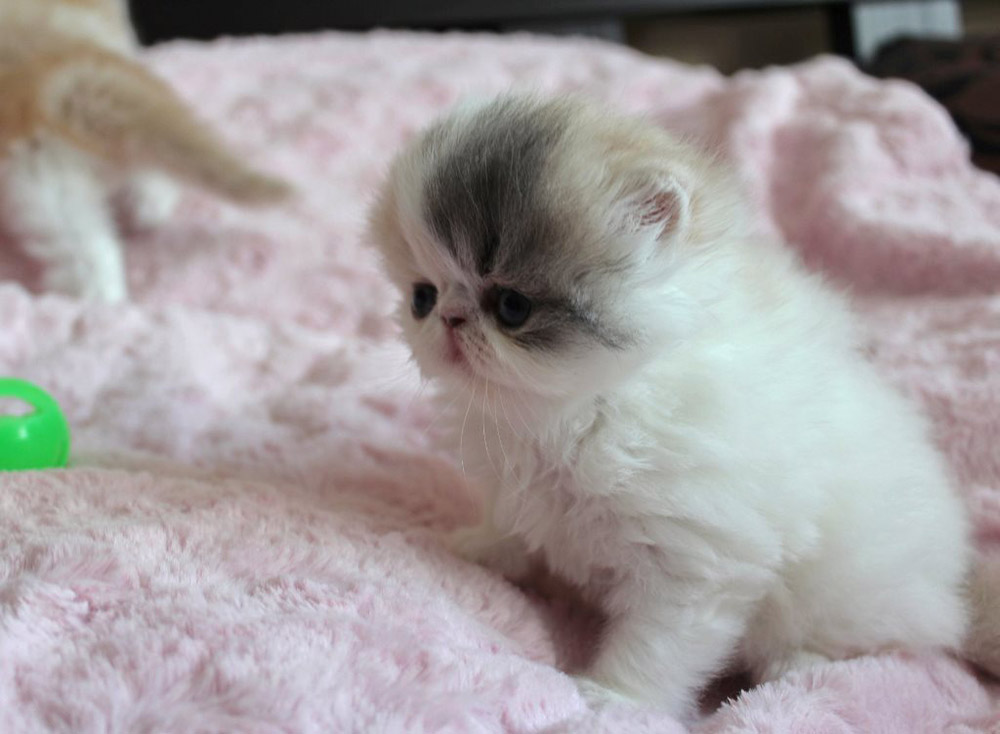 at 1 month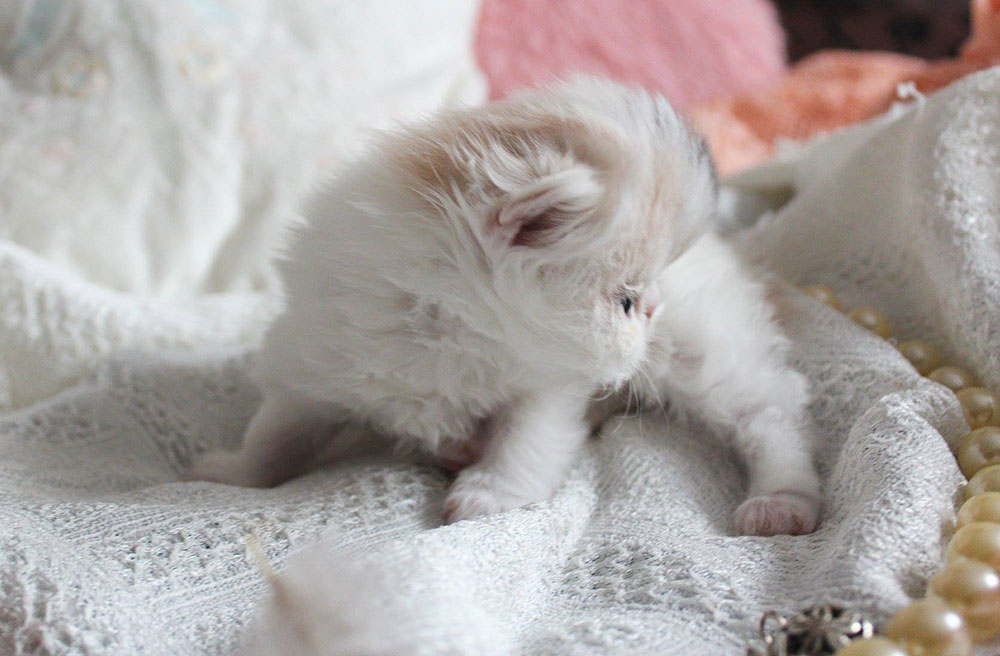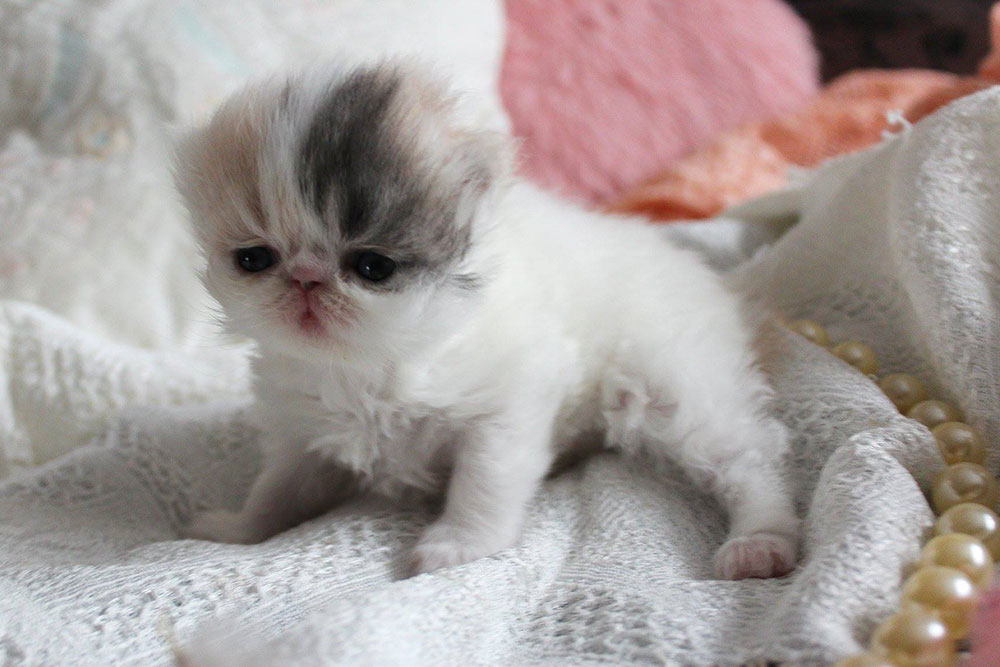 at 3 weeks