In memory

EC Blues of Blue Terra Felis, CZ
*29th of March, 2005 - †18th of March, 2018
PER a 22 / blue tabby
10 x NOM, 4 x BIS

IC Baby-Love Keanu, CZ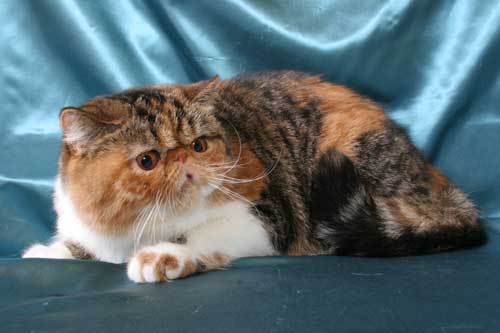 Photo by Zdeněk Gorgoň
*27th of August, 2004 - †14th of June, 2017
EXO f 03 24 / brown patched tabby-white

IC Ariel Keanu, CZ

Photo by Zdeněk Gorgoň
*29th of April, 2004 - † 13th of September, 2016
EXO n 03 24 / Black-white spotted tabby

EC Dominik Kockohrátky
*1. 8. 2001 - †22. 10. 2013
PER n 02 62 / black-white harlequin
9x NOM
Show Prague 2004 (at the hotel Pyramida) - the winner of special show of vans and harlequins for all breeds
2010 - 3 x BIS veteran
He was the boy of my heart, so gentle and caressive.
I will never forget!

Rina Monat,CZ
*March 22, 1995 - † January 24, 2012
PER d 22 girl

Lindin
*April, 1994 - † April 4,2011
PER ns boy
He was first cat of mine and always he was best in eyes of my sons.
Very kindly and patient.
Forever he stays in our hearts.

Vanda - Mnousek
*August 1994 - † January 7, 2010
PER gs 03 girl

Fatima Ricci,CZ
*August 25, 1995 - † October 9, 2009
PER ns 11 girl

Remu-Martin's Fleur (CFA)
*February 23, 2008 - † March 22, 2009
PER g 03 girl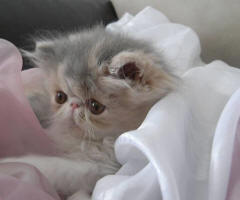 Xilli blue Love Hokami,CZ
*June 27, 2002 - † May 4, 2003
EXO g girl

Casi Samberk,CZ - Serinka
*August 11, 1994 - †March 1, 2004
PER w 62 girl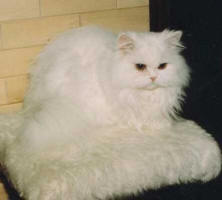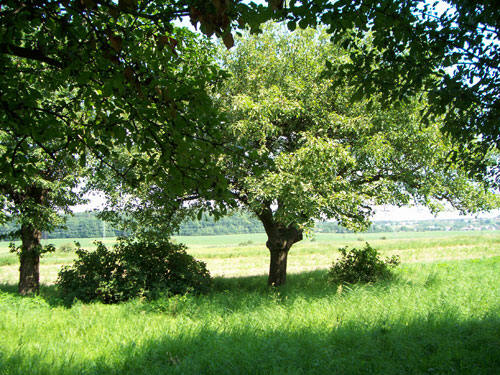 Males | Females | Kittens | Retired | Sitemap
Copyright © 2010-2018 by Keanu. All Rights Reserved. Webmaster Dagmar Patkova